Buy or rent a modern, high-efficiency boiler
We'll help you find and customize a solution suited to your home's size and family's needs.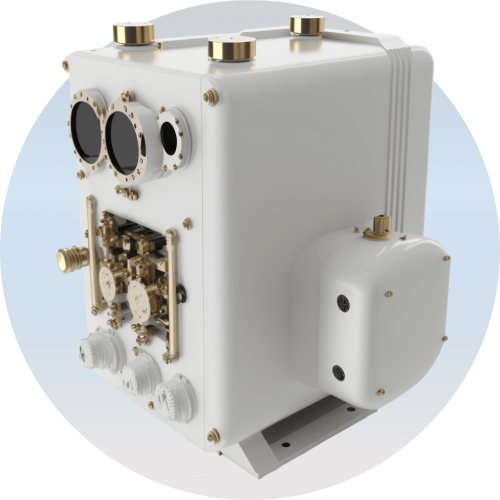 Ready to replace your boiler?
Own an older boiler and are unsure whether you're ready for a new model? A modern, high-efficiency furnace has many benefits including:
High-efficiency boilers have a higher AFUE rating, meaning they use less fuel to heat your home, saving you thousands in utility costs long-term. You'll notice a difference from the very first gas bill you receive after installation.
Modern boiler models deliver comfortable heat during regardless of weather or climate. Rather than constantly running at high speed, the boiler can be set to run at a lower speed when needed and deliver more usable heat at a constant temperature.
High-efficiency boilers are usually much quieter than standard boilers and are designed to reduce the operational noise. They don't have to work as hard or burn as hot to heat your home.
We have over 20 years of experience with boiler installs in Ontario.
We have over 20 years of experience with home boiler installs in Ontario.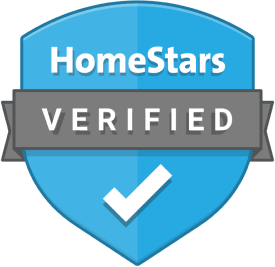 With AirPoint, you'll get value, quality and best-in-class services that you can trust from industry-leading HVAC professionals. You'll also get:
Depending on your needs, one option may be better suited for you. Here are the benefits of each:
Book your assessment today
Call us to schedule your assessment with one of our home care consultants
A home care consultant will perform an assessment and recommend next best steps.
The home care constultant will conduct a second inspection and answer any final questions prior to next steps.
Our install, customer care and quality-control team will create your complete step-by-step installation project plan.
Things to consider before you buy:
Prioritize indoor air quality
With your boiler upgrade, consider installing a HEPA air filtration system, ultraviolet (UV) light system or ventilator to make the air inside your home safer and cleaner.
Dust and debris add-up in your vents reduce optimal function of your boiler and restricts air flow. Keep your ducts clean to boost energy efficiency and keep your system running optimally.
A healthy running boiler is dependant how well it is maintained. It is recommended to have your boiler checked at least twice a year for optimal performance.
Ready for your boiler installation?
Get in touch with an AirPoint boiler installation expert.​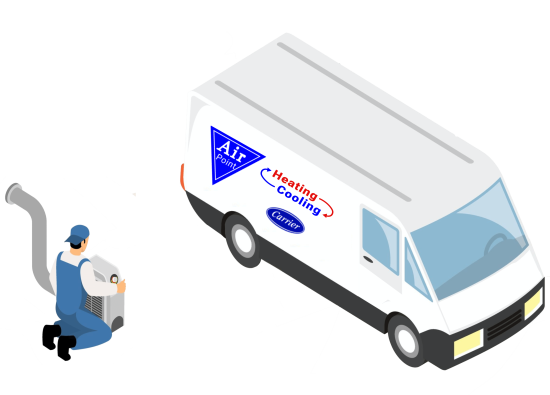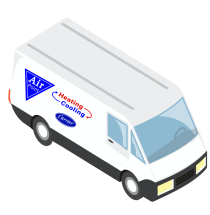 Need to repair your boiler?
Get an often same day diagnosis or repair by one of our licensed technicians on any boiler make or model.