Big Rebates on Heat Pumps Available in Your Area!
Go Green! Get up to $6,500 in rebates on heat pumps for your home. Upgrade to an energy-efficient, all-in-one heating & cooling system and save big on energy costs.
Big Rebates on Heat Pumps Available in Your Area!
Get up to $6,500 in rebates on heat pumps for your home. Upgrade to an, all-in-one heating & cooling system and save big on energy costs.

Oakville's most reliable heating & cooling company for 25 years
Need furnace or air conditioner services in Oakville? Our team of certified technicians are dedicated to delivering the best possible service to customers in the Oakville area.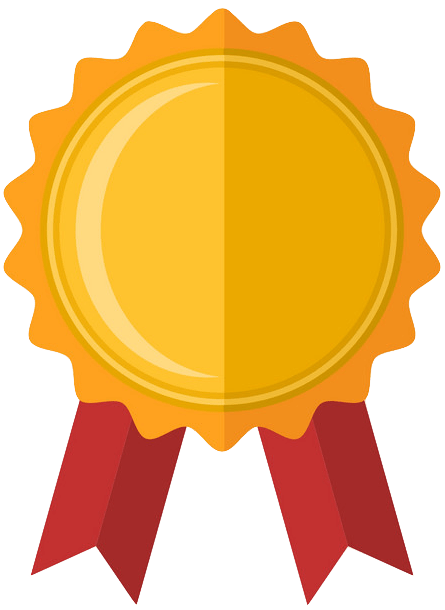 Winner of the 2023 Carrier President's Award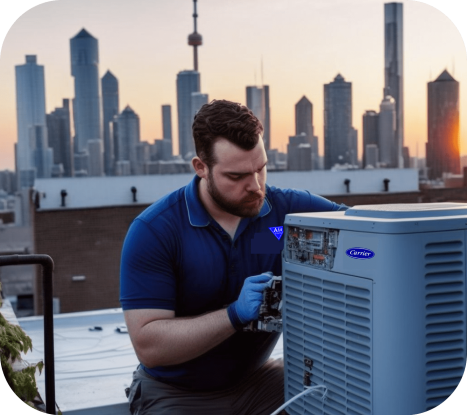 1,600+ happy customers in Oakville
Rated 5 Stars on Google and HomeStars by customers all over Oakville.
I recently hired AirPoint for a furnace repair and I was extremely impressed with the level of professionalism and expertise demonstrated by their team.From the initial consultation to the repair and maintenance of the furnace, the AirPoint team was friendly, knowledgeable, and efficient.
The AC installation process was smooth and hassle-free, and the team went above and beyond to ensure that the job was done right. Since the installation, the system has been working flawlessly, and I couldn't be happier with the results. They took the time to explain the options available to me and worked with me to choose a system that best fit my needs and budget.
AirPoint installed a new furnace in my home, and I was blown away by the level of customer service they provided. The team was courteous and professional, and they took the time to answer all my questions. The new furnace is working great, and I'm grateful for the excellent service I received.
AirPoint helped me navigate the complex world of heat pump rebates, and I'm grateful for their assistance. They explained everything to me in a way that was easy to understand and helped me take advantage of all the available incentives. I highly recommend AirPoint for all your heat pump needs.
AirPoint provides excellent furnace maintenance services. The team is knowledgeable, experienced, and always willing to answer any questions I have. They perform a comprehensive inspection of the system, and their recommendations have helped me extend the life of my furnace. I highly recommend AirPoint for all your furnace maintenance needs.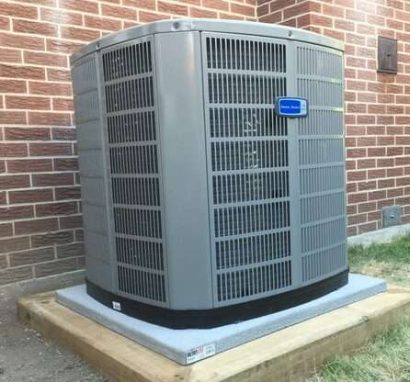 10/10
arahag from Toronto
"I highly recommend this company"
10/10
Barry D. from Vaughan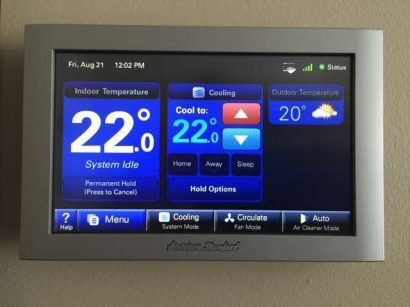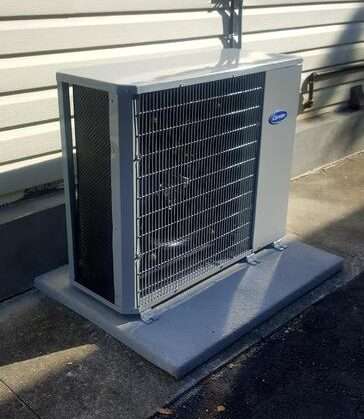 10/10
Paula from Toronto
"I'd Give More Stars If I Could"
Oakville HVAC Experts You Can Trust
Setting the gold standard for heating & air conditioning companies in Oakville for over 25 years.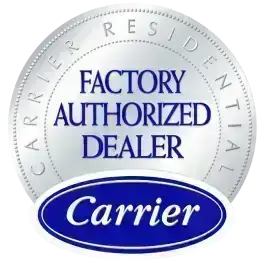 Carrier® Authorized Dealer
Our HVAC contractors are extensively trained, have achieved all current industry licenses and have achieved the highest title of dealership with Carrier.​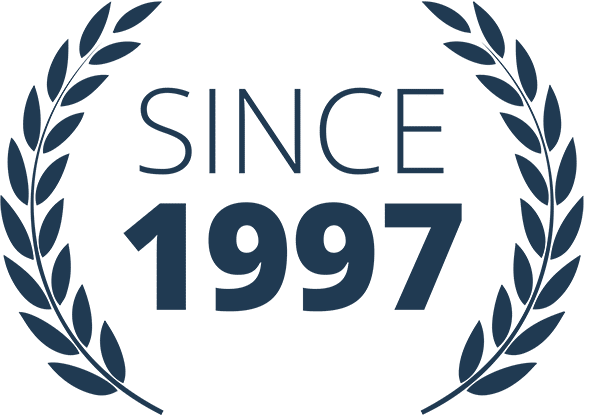 Over 25 Years Experience
Our broad-based HVAC services provide to commercial and residential clients with up to 300 locations across the Greater Toronto Area.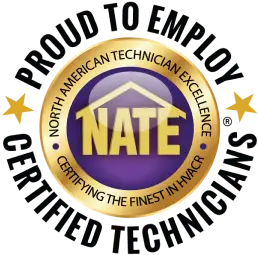 Experienced Technicians
Our technicians have more than 120 years of combined experience and specialize in various HVAC solutions.
We offer a wide range of products, plus full repairs, installation and servicing.​
What sets us apart from the competition
Why AirPoint is the go-to choice for HVAC services in Scarborough.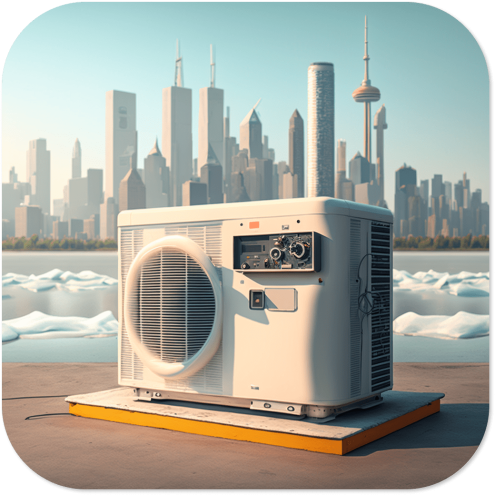 Latest technology
Stay at the forefront of HVAC technology with AirPoint. We offer the latest and most advanced HVAC products and techniques, ensuring that Oakville homeowners get the most efficient and effective solutions. Trust that you're getting the best available technology for your HVAC needs by choosing AirPoint.
Eco-friendly options
AirPoint offers a range of eco-friendly HVAC options, including Energy Star-certified products and green servicing practices. By choosing AirPoint, Oakville homeowners can help to reduce their carbon footprint and save money on energy costs.
Customer satisfaction guarantee
At AirPoint, customer satisfaction is our top priority. We stand behind our work and offer a 100% satisfaction guarantee to ensure that you are completely satisfied with the services we provide.
Best Selling Products in Oakville
Experience the best in home comfort with our best-selling Oakville selection of air conditioners, furnaces and more!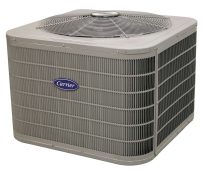 Performance™ 17 2-Stage Air Conditioner
A go-to-choice for Oakville homeowners for its high SEER rating and advanced features: variable-speed compressor and multiple fan speeds, which provide ultimate comfort and convenience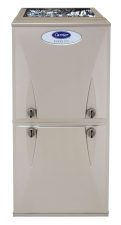 A top pick among Oakville homeowners for its high AFUE rating and advanced features like a variable-speed blower motor, which provide energy-efficient performance and ultimate comfort.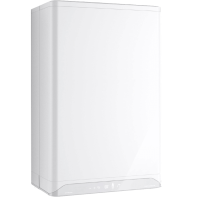 IBC Superflow Tankless Gas Water Heater
A popular choice in Oakville homes for its high energy efficiency and advanced features, like its tankless design and digital thermostat, saving money on energy and ensure consistent hot water.
With our all-inclusive warranty and protection plan options, you're always covered.
Get in touch with Oakville's trusted HVAC experts today
Experience the difference for yourself - and join the ranks of satisfied Toronto homeowners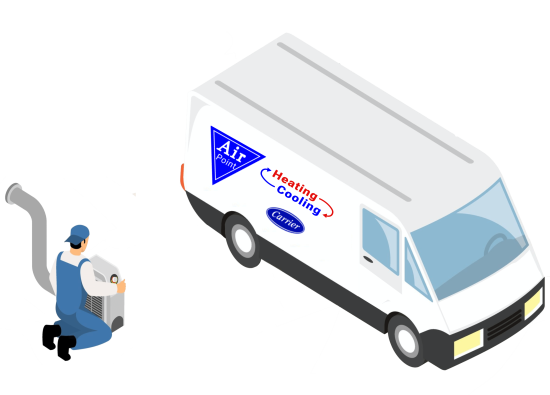 Providing customer-centric HVAC services and experiences in Oakville is at the core of everything we do.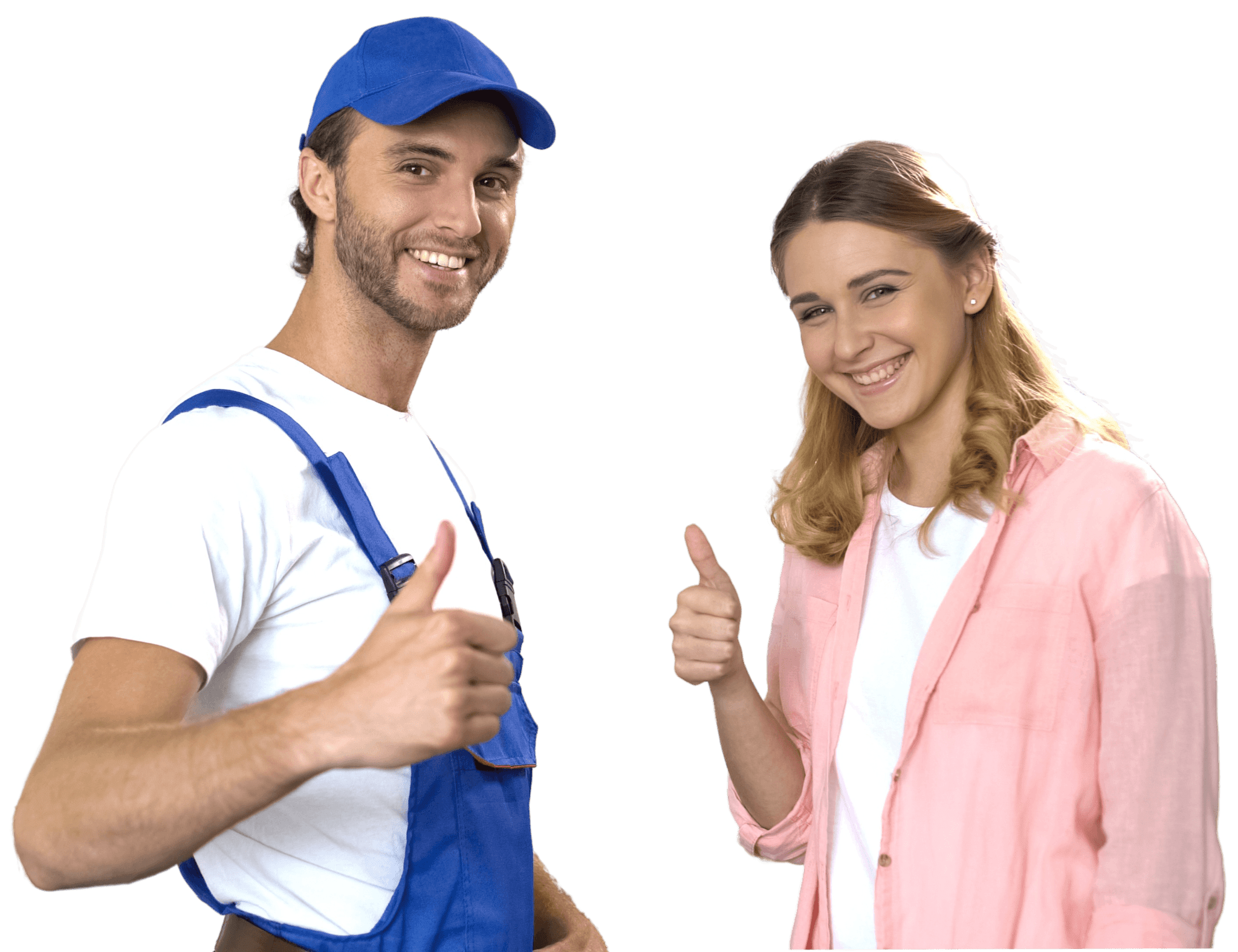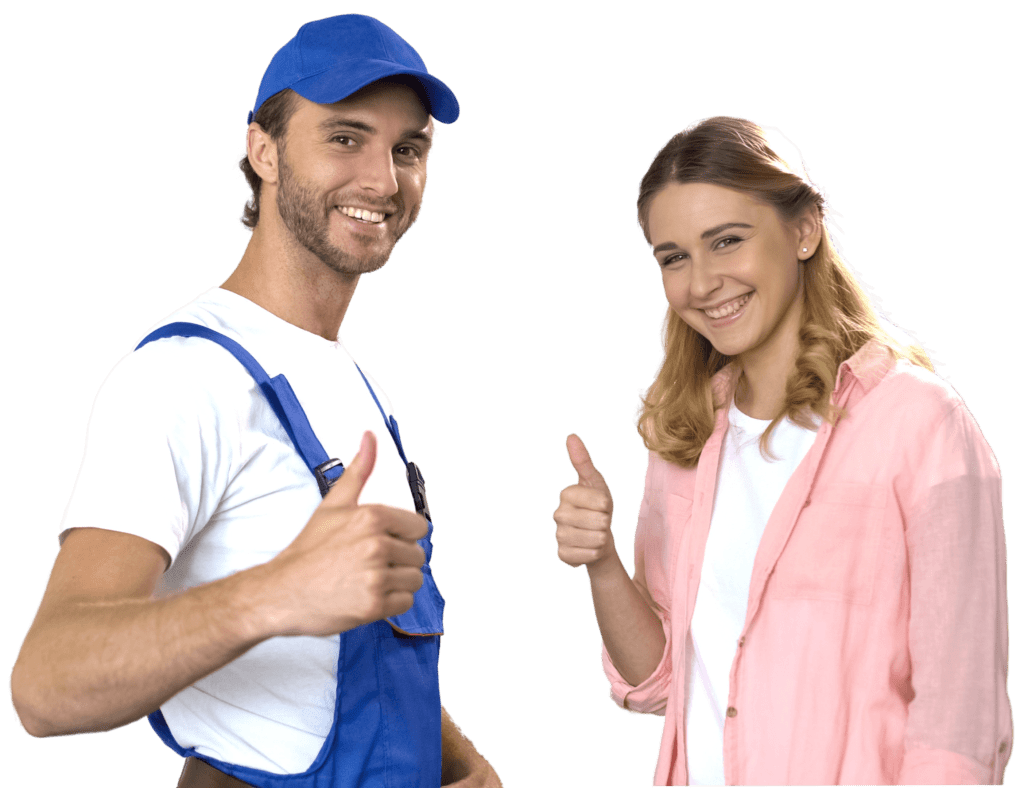 Find a tailored solution
Our experts will partner with you to find the best HVAC solution based on your specific needs and explores our wide selection of rebates.
Develop a plan together
A project manager oversees scheduling & installation, and a team of expert HVAC contractors who specialize in your system of choice are assigned.​
Stay involved the whole time​
We keep you in the loop throughout the entire installation process to ensure you have the best experience possible.
Flexible Financing Options
Our flexible payment options make it easy for you to pay in the way that is most convenient for you.
Financing Solutions
Carrier Rebates
Rental Program
Financing Solutions

Buy now, pay later with 3 month deferral, customized payment plans and fast pre-approval.

Carrier Rebates
Rental Program
Oakville HVAC services FAQ
Common questions and concerns that Toronto homeowners have about their HVAC systems.