With the shift towards sustainability, the importance of choosing an energy-efficient heating system for your home can't be overstated. Not only do these systems save you money in the long run, but they also contribute to a smaller carbon footprint. So how do you make the right choice?
Why Consider Energy Efficiency?
Cost-Effectiveness
An energy-efficient heating system can save you hundreds of dollars annually on your energy bills. Over the lifespan of the system, that adds up to substantial savings.
Environmental Impact
Choosing a system that's energy-efficient also means you're contributing less to global warming. Every little bit helps when it comes to saving our planet.
Types of Heating Systems
Furnaces
Furnaces are a popular choice, especially in colder climates. They are versatile and can run on different types of fuel like natural gas, propane, or electricity.
Heat Pumps
Heat pumps are an excellent choice for moderate climates. They can serve as both a heater in the winter and an air conditioner in the summer.
Boilers
Boilers use hot water to heat your home. They are commonly used in older homes and offer the advantage of radiant heat.
Carrier: A Closer Look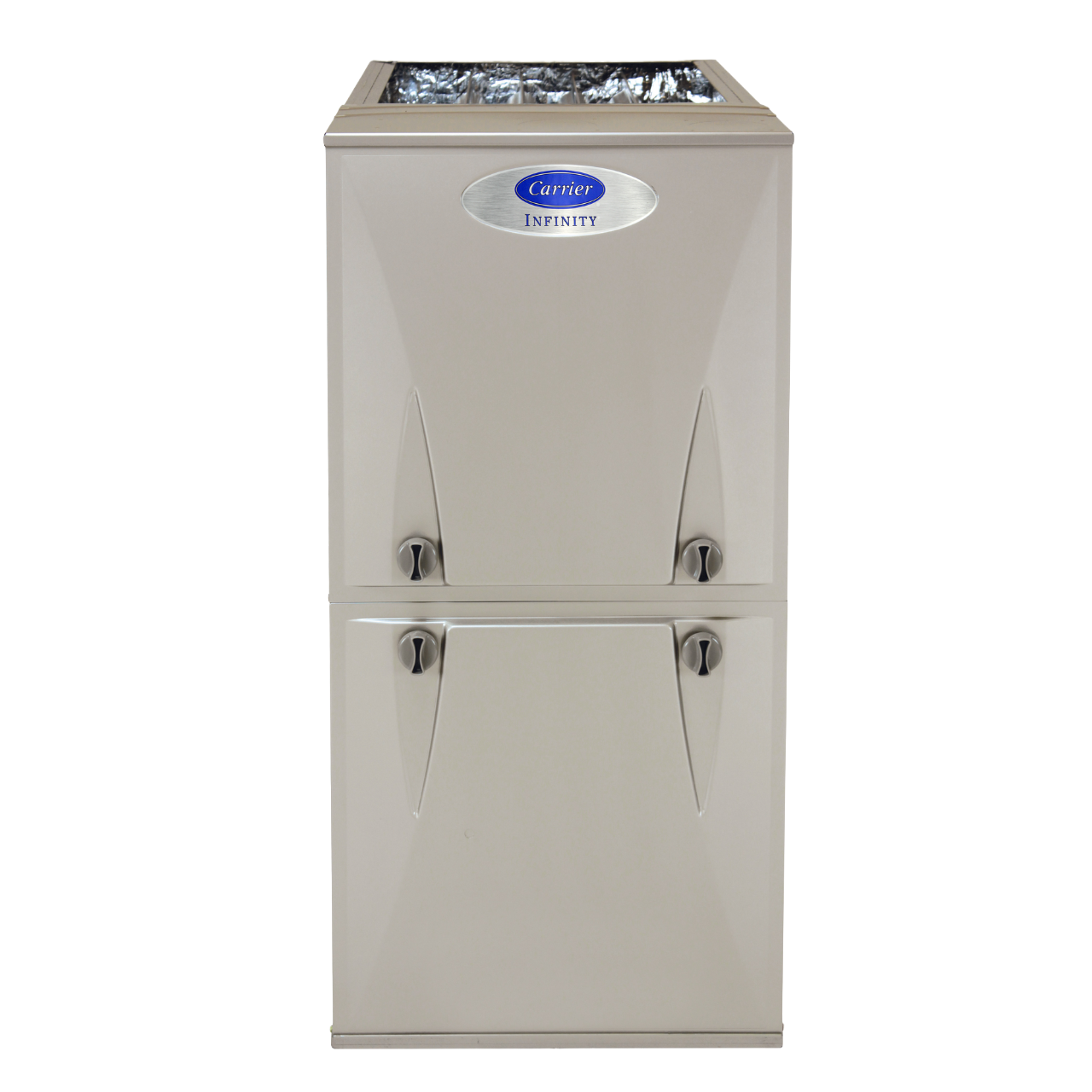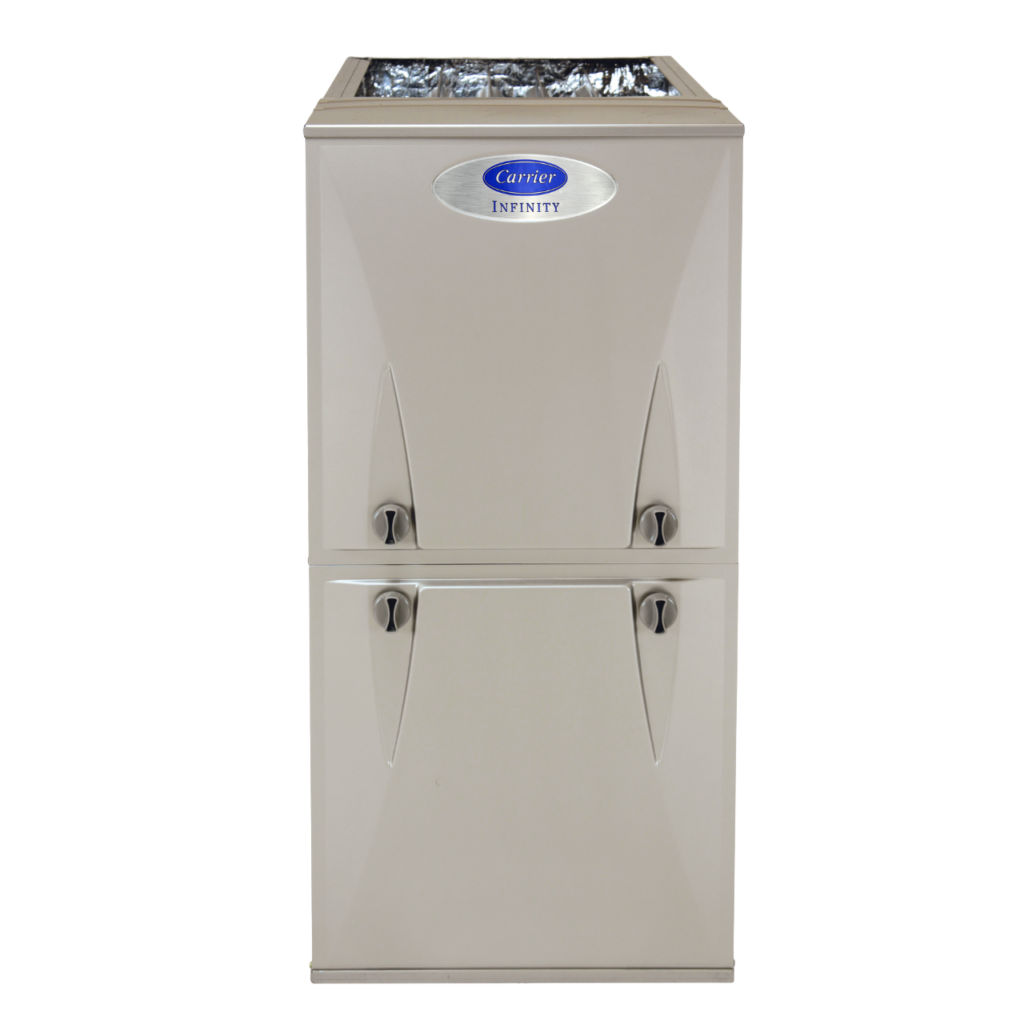 This ENERGY STAR® certified two-stage furnace provides efficient and quiet operation. It comes with Ideal Humidity System™ technology, which can dehumidify a home without a call for cooling.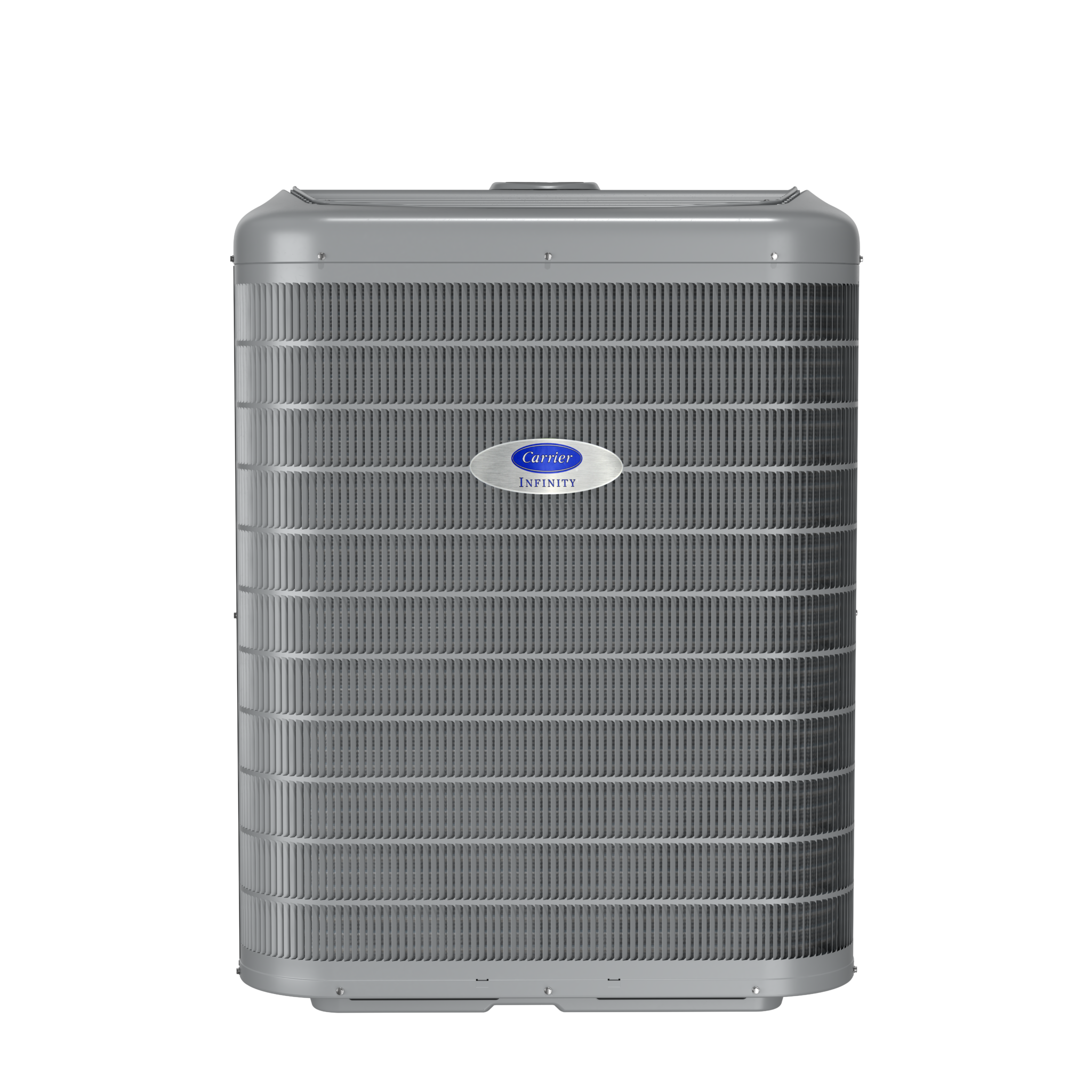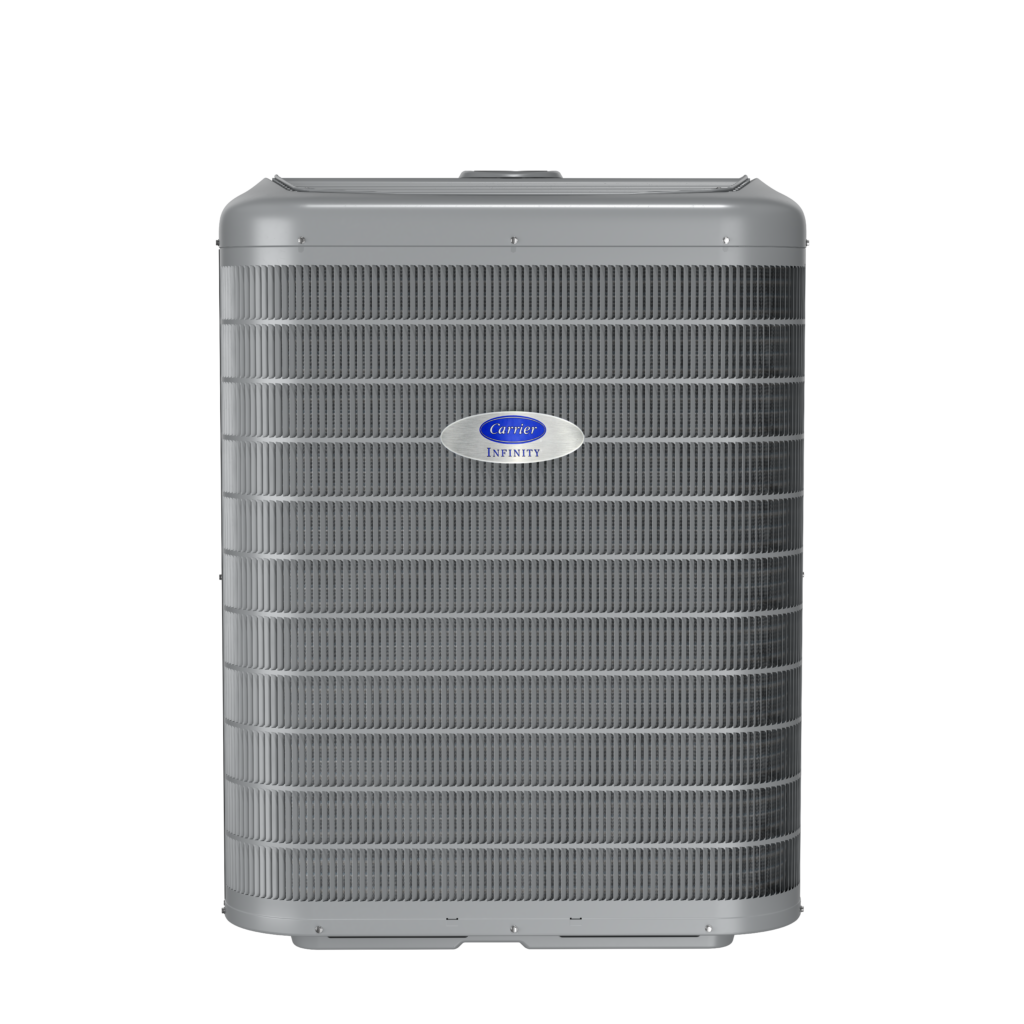 Paired with the Infinity® System Control, this heat pump offers energy efficiency and quiet operation with tighter temperature control compared to standard systems.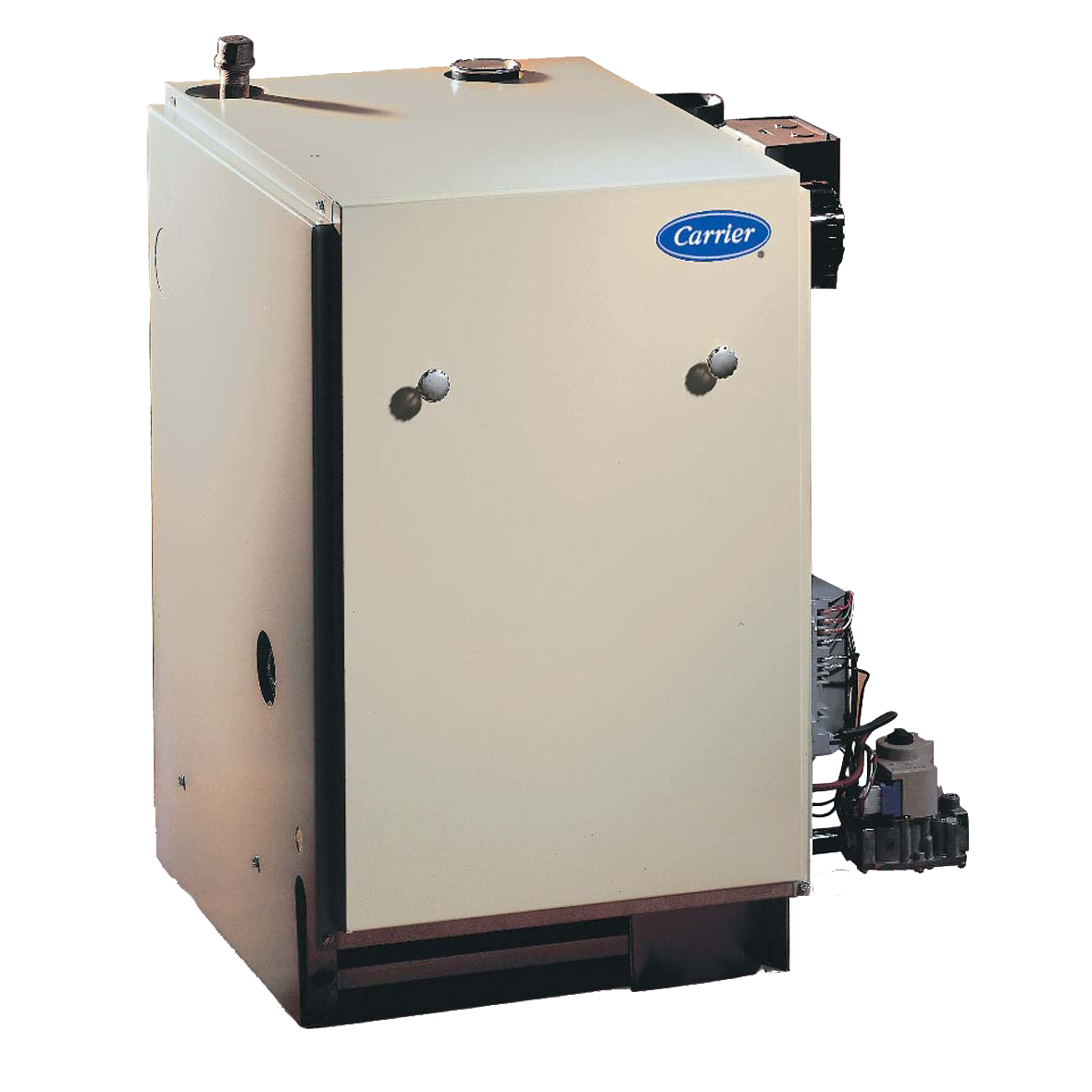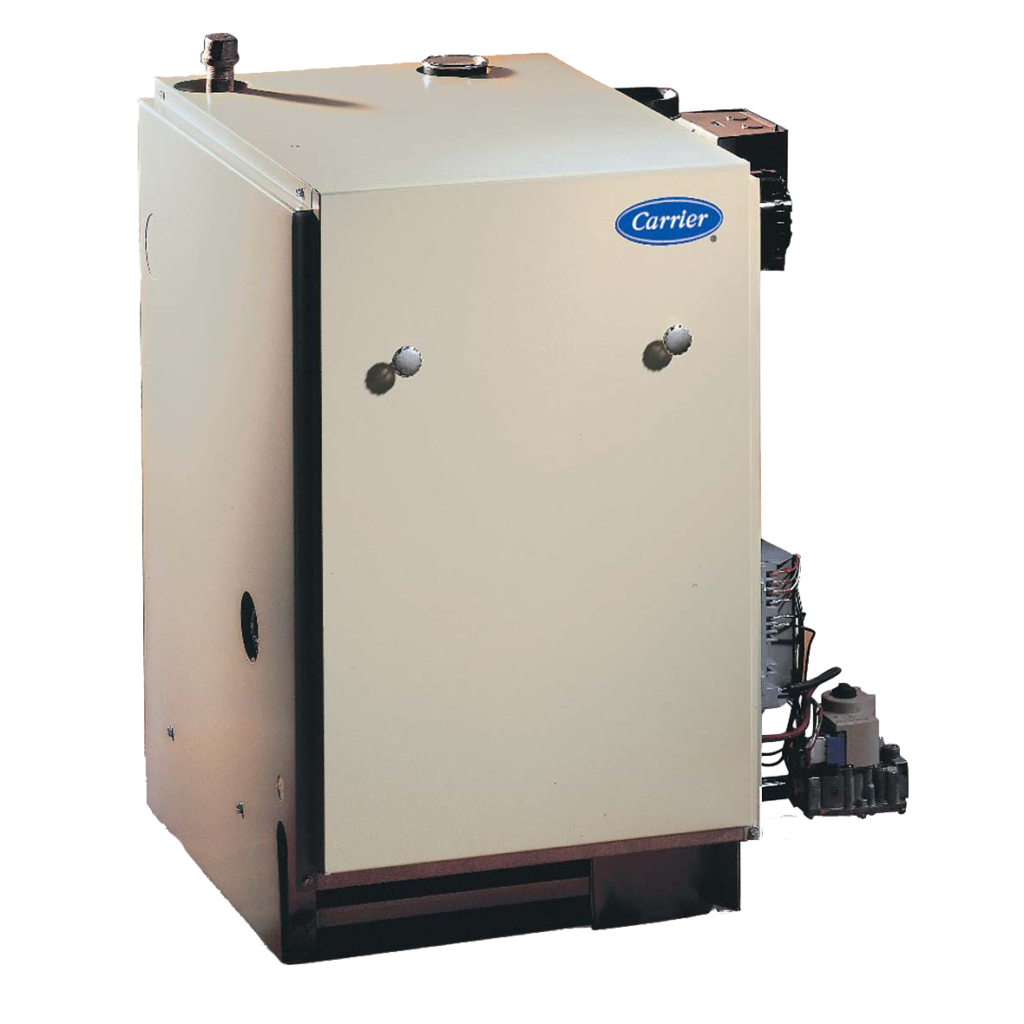 This boiler offers a moderate energy-saving solution with an AFUE of up to 84.4%.
Lennox: A Detailed Examination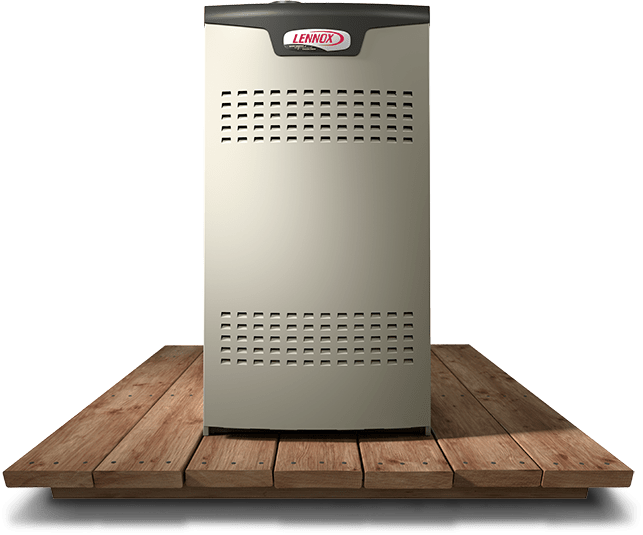 This furnace offers an energy rating of 80% AFUE and operates at very low noise levels due to its SilentComfort™ technology.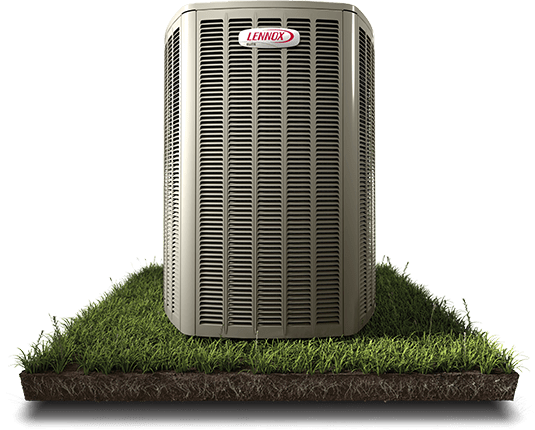 XP20 Heat Pump
With a SEER of up to 20.00 and an HSPF of 10.00, the XP20 offers incredible energy efficiency without sacrificing comfort.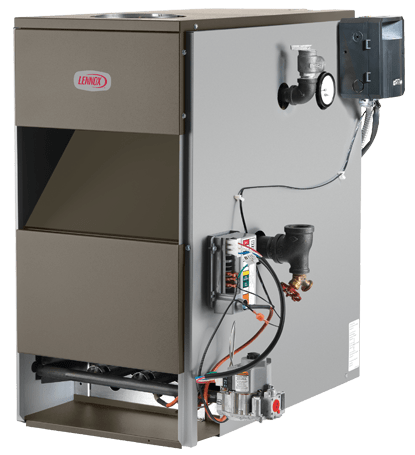 This standard efficiency, gas-fired water boiler offers an efficiency of 84% AFUE and comes with an electronic ignition for increased safety.
Comparing Carrier and Lennox
Heat Pumps
While Carrier's Infinity 24 focuses on adaptable-speed technology for efficient operation, Lennox's XP20 focuses on customizable comfort based on your environment.
Furnaces
Carrier's Infinity 96 offers longer, low-stage run times for better energy efficiency. On the other hand, Lennox's SL280V uses two different levels of heat based on the outside temperature, making it energy-smart.
Boilers
Carrier's Performance 84 offers moderate energy savings, while Lennox's GWB84-E focuses on safety features like electronic ignition.
Factors to Consider When Choosing a Brand
Energy Efficiency: Check for ratings like AFUE for furnaces and boilers, and SEER and HSPF for heat pumps.
Noise Levels: Some systems operate at low noise levels, offering you a quiet home environment.
Cost: High-efficiency models may be expensive upfront but offer long-term savings.
Government Programs and Rebates
It's worth looking into government programs that offer rebates for installing energy-efficient heating systems.
Installation and Maintenance
Proper installation and regular maintenance are key to maximizing the efficiency of your heating system.
Additional Features
Consider advanced features like smart thermostats and humidity control for a truly customized home environment.
Customizing for Climate
Your local climate should influence your choice of heating system.
Trust AirPoint for Your Most Energy-Efficient Heating Needs
While making a choice for an energy-efficient heating system is a multi-faceted decision that hinges on numerous factors like climate, size of your home, and budget, it's also crucial to work with a reliable service provider. At AirPoint, we're not just any service provider; we're a Carrier factory authorized dealer and NATE certified in Toronto. We've earned top honors like HomeStars Best of the Best 2023, and we boast 5 stars on Google and HomeStars. Our technicians are fully certified by TSSA, HRAI, and CSA. This level of recognition and certification means that we're not just selling you an efficient system; we're also offering peace of mind and trustworthiness.
To learn more on if Geothermal heating and cooling is worth the cost, watch this video by Undecided with Matt Ferrell
Frequently Asked Questions About Energy-Efficient Heating Systems