Introduction
2023 has been a revolutionary year for the HVAC industry, with many companies launching their most efficient and technologically advanced gas furnaces to date. As winter looms, homeowners are scouting for the best heating solutions, ensuring comfort without compromising energy efficiency.
Top 5 High-Efficiency Gas Furnaces of 2023
With numerous options available, we've sifted through to bring you the top 5 high-efficiency gas furnaces of 2023: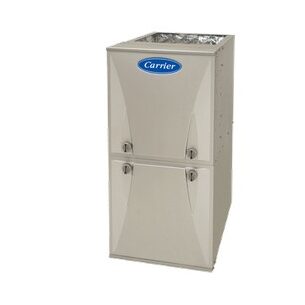 Infinity® 98 Gas Furnace With Greenspeed® Intelligence by Carrier
Carrier, a trusted name in the HVAC industry, doesn't disappoint with its Infinity® 98 Gas Furnace.
Key Features
ENERGY STAR® certified
Impressive 98.5% AFUE
Greenspeed intelligence, modulating gas valve
Unique Advantages
With its adaptive speed technology, this furnace offers the luxury of fine-tuning its output, ensuring optimal heating tailored to the home's needs. This results in unparalleled energy efficiency and quiet operation.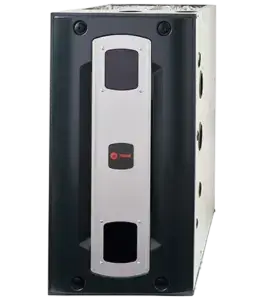 Trane S9V2 Gas Furnace
Trane's reputation for producing efficient HVAC equipment shines through with the S9V2 model.
Key Features
High 96% AFUE
Airtight cabinet design
Variable-speed airflow
Unique Advantages
Its ability to deliver precise warm air flow ensures consistent heating throughout the space. The variable speed blower motor enhances quietness during startups and shutdowns.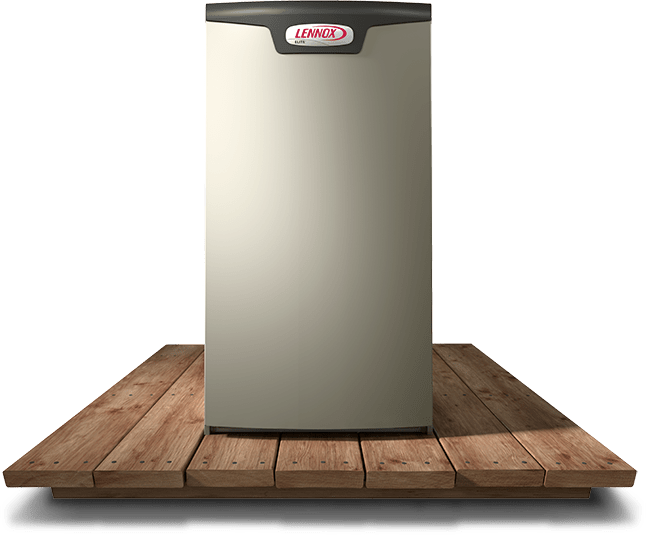 Lennox EL296V High-Efficiency, Two-Stage Gas Furnace
Lennox brings a blend of innovation and energy conservation with the EL296V model.
Key Features
Up to 96% AFUE
Dual heating levels
Variable-speed airflow
Unique Advantages
With its two-stage heating and variable-speed airflow, the furnace maintains a balance between energy consumption and comfortable warmth. This adaptability ensures longer lifespan and enhanced summer efficiency when paired with cooling units.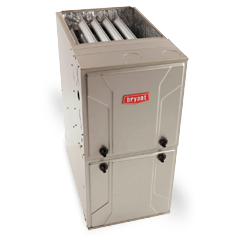 Bryant Preferred™ 96 Two Stage Gas Furnace
Bryant's Preferred™ 96 model offers an amalgamation of efficiency and advanced features.
Key Features
Efficiency of up to 96.7% AFUE
Variable 25-speed air delivery
Two-stage operation
Unique Advantages
The InteliSense technology allows for data-driven performance insights, assuring optimal functioning. The Perfect Heat™ and Perfect Humidity™ technologies ensure consistent comfort and improved moisture control.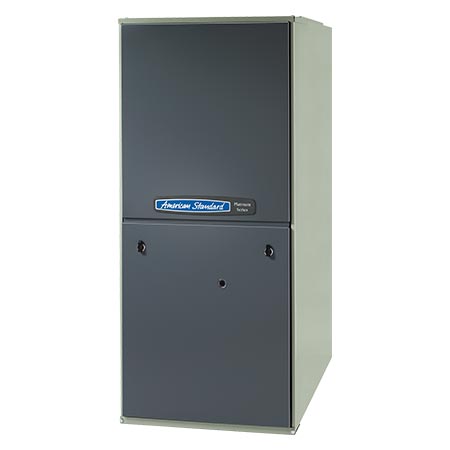 Platinum 95 Gas Furnace by American Standard
American Standard's Platinum 95 is a testament to the brand's commitment to excellence.
Key Features
Up to 97.3% AFUE
Modulating gas valve
Variable speed blower motor with Comfort R™
Unique Advantages
The AccuLink™ communicating capability, combined with Two-Stage Heat, ensures that nearly 100% of fuel converts into usable heat. The furnace's self-diagnosing features and durable design aspects make it a long-lasting investment.
The Top Recommendation for 2023
When comparing these top-of-the-line gas furnaces, each one brings its unique set of features to the table. However, if we were to recommend the best high-efficiency gas furnace for 2023, the Infinity® 98 Gas Furnace With Greenspeed® Intelligence by Carrier stands out. Here's why:
Unbeatable Efficiency: With an AFUE of up to 98.5%, it's hard to find a furnace on the market that tops this level of energy conservation.
Greenspeed Intelligence: This feature ensures that the furnace adapts its output to the exact needs of the home, optimizing both energy consumption and comfort.
Adaptable-Speed Technology: With the ability to make tiny adjustments between 40 and 100% capacity, homeowners can rest assured knowing they're getting precise heating tailored to their requirements.
Operational Quietness: The furnace's design prioritizes silent operation, ensuring that you get warmth without the noise.
While the other furnaces are certainly commendable, Carrier's Infinity® 98 provides a blend of efficiency, adaptability, and quietness that's hard to beat, making it our top recommendation for 2023.
Trust AirPoint for Your High-Efficiency Gas Furnace Needs
When comparing these leading gas furnaces, it's evident each offers distinct advantages. Yet, the Infinity® 98 Gas Furnace With Greenspeed® Intelligence by Carrier holds a special mention. Its exceptional AFUE of up to 98.5% combined with Greenspeed Intelligence ensures optimal energy consumption and precise comfort. As we've discussed the qualities of this furnace, it's crucial to highlight our partnership and credibility. At AirPoint, not only are we a Carrier factory authorized dealer in Toronto, but we're also NATE certified. Our achievements include being awarded the HomeStars Best of the Best 2023 and consistently rated 5 stars on Google and HomeStars. And let's not forget, all of our technicians are fully certified by TSSA, HRAI, and CSA. We're not just recommending a product; we stand by its installation and service.
For more recommendations and information on choosing the best furnace in 2023, watch this video by Fox Family Heating and Air Conditioning
Key Questions: 2023 Gas Furnaces