Allergies can be a seasonal headache or a year-long ordeal. Either way, clean air is not a luxury but a necessity. Investing in a quality air purifier is a game-changer. Let's delve into why you need one and what to consider when buying.
Importance of Air Purifiers for Allergies
The Allergy Conundrum
Allergens like pollen, dust, and pet dander contribute to an endless cycle of sneezing and irritation. They're not just outdoors but lurk inside your home too.
How Air Purifiers Help
Air purifiers can capture these allergens, leaving you with cleaner air and hopefully fewer tissues to go through.
What to Look for in an Air Purifier
Filter Types
HEPA filters are the gold standard, capturing up to 99.97% of airborne particles. Look out for models that also include activated carbon layers to neutralize odors.
Noise Levels
If your purifier sounds like a freight train, you're less likely to use it. So check the decibel levels to ensure it won't interrupt your daily life.
Energy Consumption
Efficiency isn't only about filter performance. Check for models that won't spike your electricity bill while still offering top-tier purification.
Recommended Air Purifiers for Allergies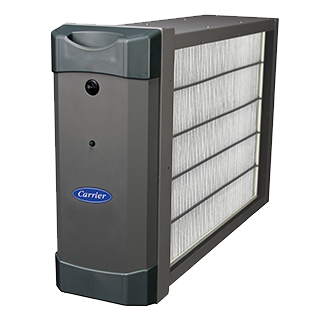 This whole-home solution uses Captures & Kills® technology to inactivate 99% of airborne pathogens. It fits into your heating and cooling system and is particularly effective against bacteria and viruses, including the coronavirus.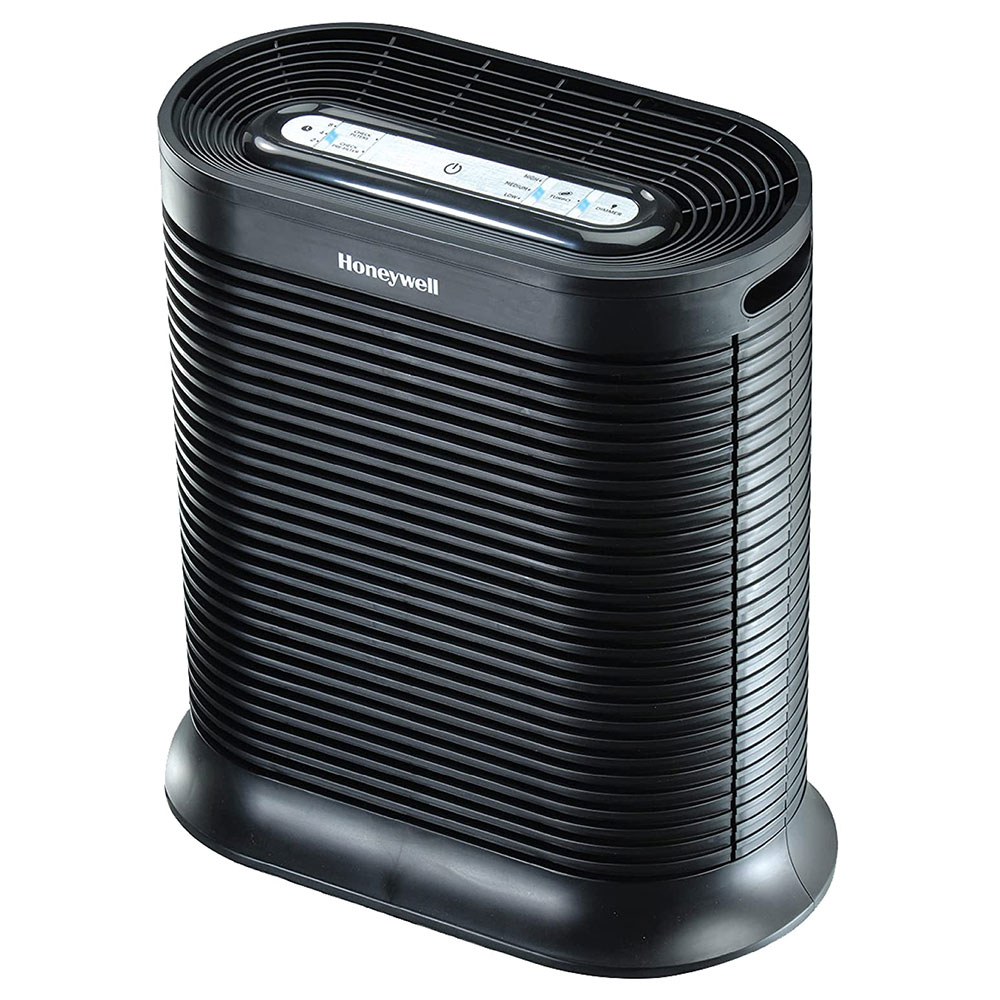 Budget-friendly and efficient, this model covers up to 155 square feet and offers various cleaning and brightness levels. The control panel also alerts you when it's time to change the filter.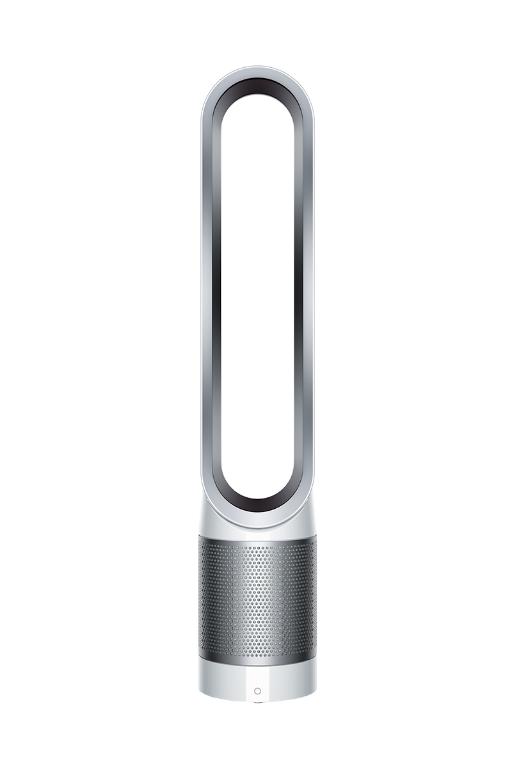 Known for its sleek design and powerful filtration, this Dyson model can clean rooms up to 1,000 square feet. The unit features real-time monitoring and can be controlled via a mobile app or even through voice commands with Amazon Echo.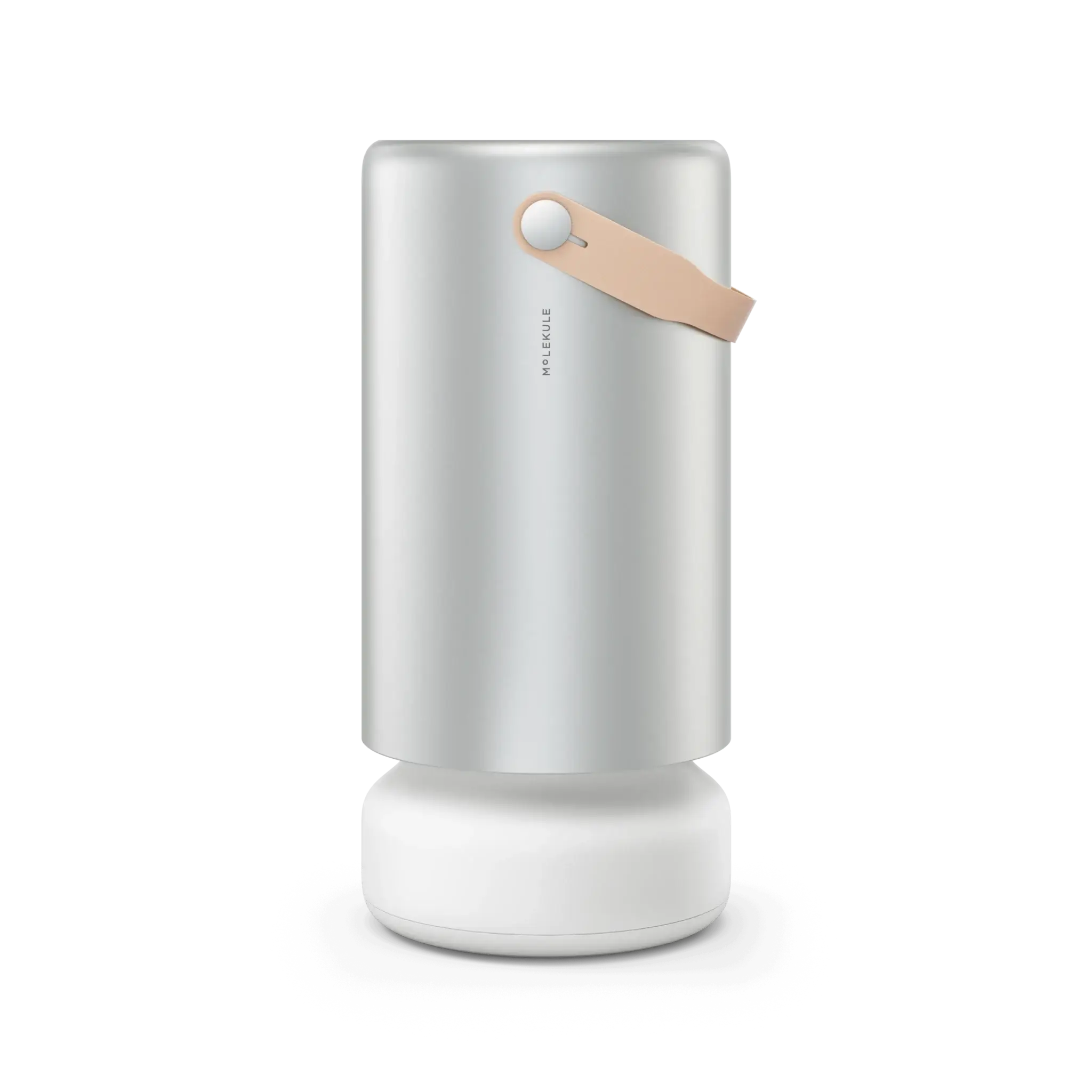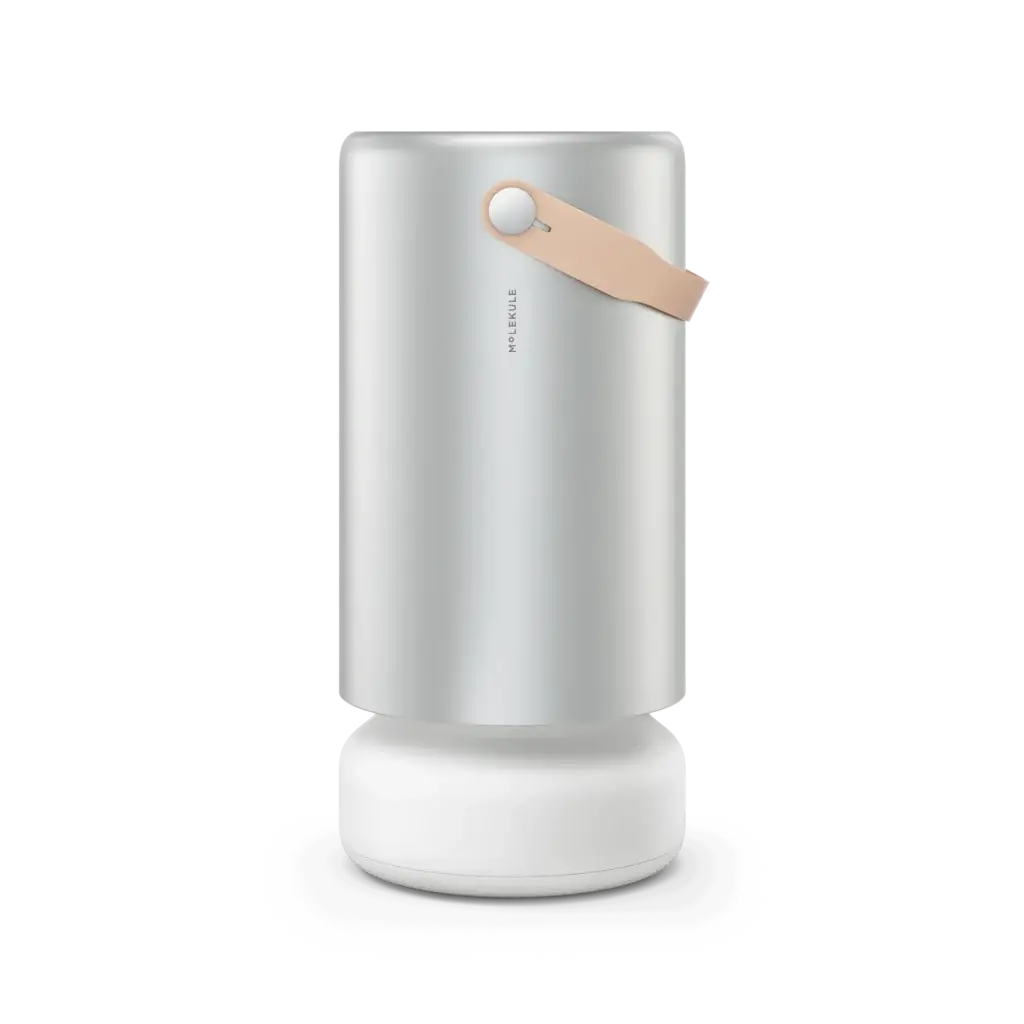 If you're looking to splurge, this high-end model uses PECO-HEPA Tri-Power filters to obliterate pollutants at a molecular level. Ideal for large spaces up to 1,000 square feet, it offers an easy-to-use app for real-time air quality monitoring.
Additional Factors
Placement Matters
Location affects your purifier's performance. Choose a spot that facilitates free air circulation for maximum efficiency.
Costs Beyond the Sticker Price
An air purifier is a long-term investment. Account for future costs like filter replacement and electricity usage.
Tips for Maintenance
Regular cleaning and timely filter replacement ensure your device's longevity. Read the manual and set reminders for maintenance.

H2: Trust AirPoint to Guide You Through Your Air Purification Journey
In conclusion, the search for the best air purifier for your allergies can be daunting but thoroughly rewarding. At AirPoint, we are committed to helping you breathe easier. As a Carrier factory authorized dealer and NATE certified service in Toronto, we offer specialized expertise in air purification solutions. We've been awarded the HomeStars Best of the Best 2023, and we boast a 5-star rating on Google and HomeStars. Rest assured, all of our technicians are fully certified by TSSA, HRAI, and CSA. We're here to help you make an educated decision for a healthier, happier life.
For more recommendations on the best air purifier for allergies, watch this video by Consumer Buddy
Your Questions About Air Purifiers, Answered