If you're in Canada and pondering over how to keep your home comfortable year-round, heat pumps might be your magic bullet. So, let's dive in and discover the top 5 heat pumps on the Canadian market in 2023.
What is a Heat Pump?
First off, what's a heat pump? It's a device that transfers heat energy from one place to another. During winters, it draws heat from the outside and moves it inside. In summers, it does the opposite. Cool, huh?
Why Go for a Heat Pump in Canada
Energy Efficiency
Heat pumps are energy-efficient marvels that can give your home that toasty or cool feeling without breaking the bank.
Cost-Effectiveness
What makes them even more appealing is their cost-effectiveness over the long term. You could save hundreds of dollars each year on your utility bills. How great is that?
Criteria for Selection
Before we delve into our top picks, it's essential to understand how we chose them. We considered energy ratings, comfort features, and customer reviews.
Carrier: Infinity® Series GC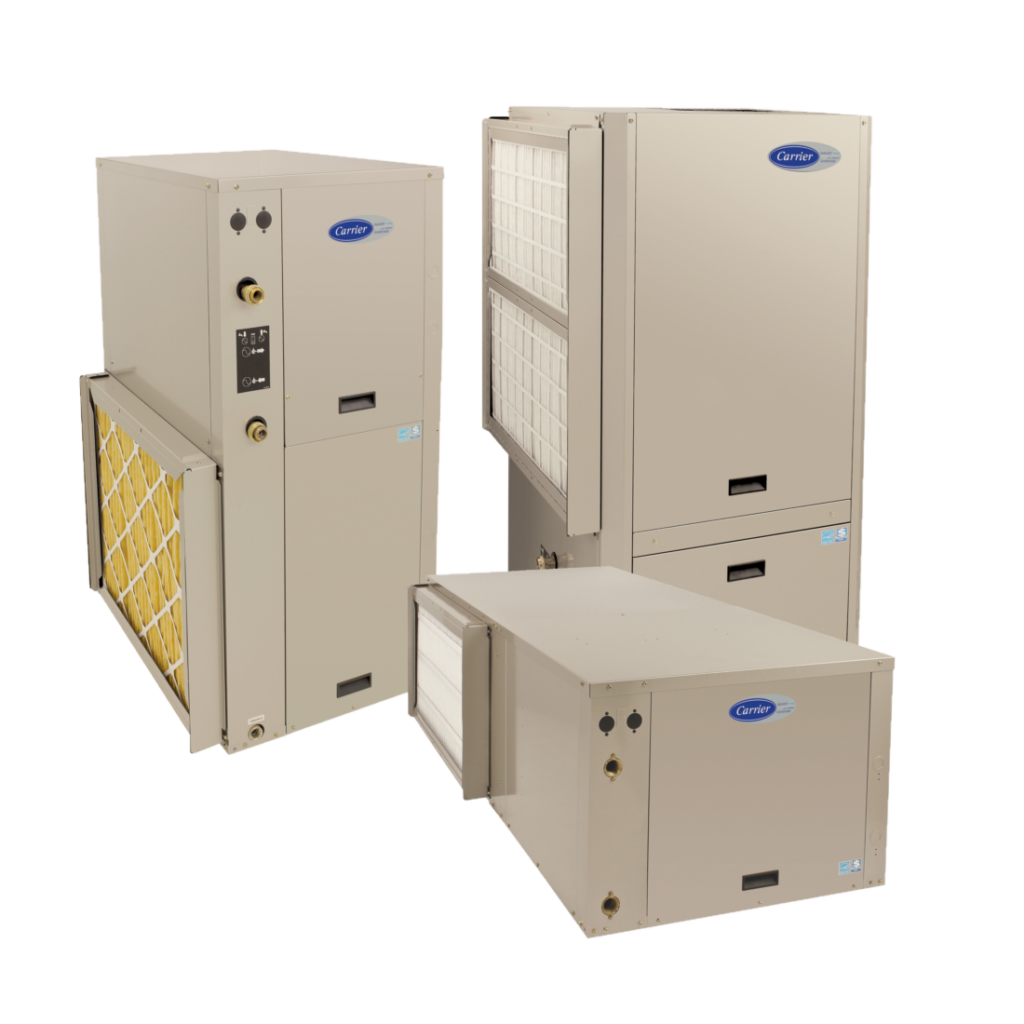 Our top choice, the Carrier Infinity® Series GC, is a powerhouse of features. It boasts up to 37 EER for cooling and up to 5.2 COP for heating. Plus, it offers excellent humidity control and has an ultra-quiet operation. Talk about the epitome of comfort and efficiency!
Product Features
Energy Star Certified
Two-Stage and Variable Speed Operation
Infinity Touch Control
Benefits
High Energy Savings
Precise Temperature Control
10-year parts and labor limited warranty
Goodman Split Heat Pump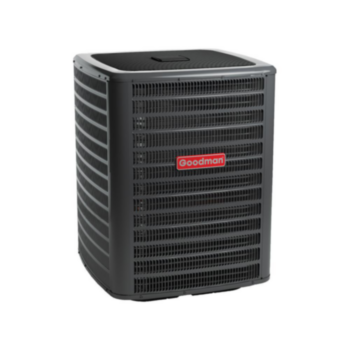 Our second choice is the Goodman Split Heat Pump. With up to 18 SEER and 9.5 HSPF, it's an excellent alternative for those looking for balance between cost and performance.
Product Features
ComfortBridge™ Technology
Two-stage Copeland® UltraTech Scroll Compressor
Benefits
Energy-Efficient
Flexible Operation
Remote Monitoring
Mitsubishi MR.SLIM FS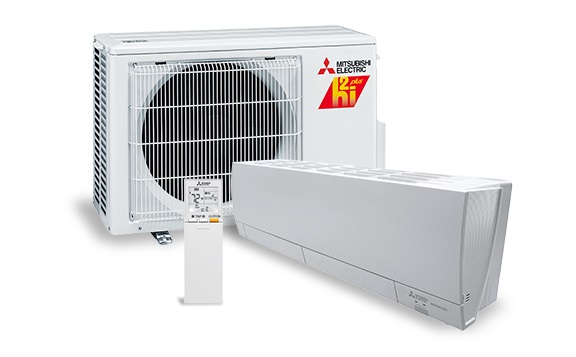 If you're looking for robust performance in extremely cold climates, look no further than the Mitsubishi MR.SLIM FS.
Product Features
100% Heating Performance at -20°C
Dual Barrier Coating
Nano Platinum Filter
Benefits
Optimal Comfort
Enhanced Cleanliness
Allergy-Neutralizing
Lennox: XP20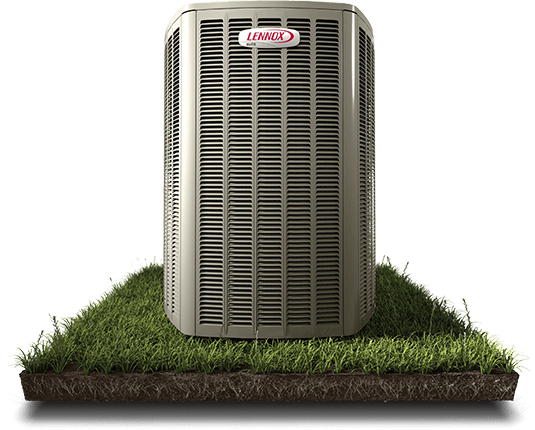 Lennox XP20 offers a SEER of up to 20.00 and an HSPF of 10.00, making it a great choice for those who prioritize energy efficiency.
Product Features
Variable-Capacity
iComfort® S30 Thermostat Compatible
Benefits
High Energy Savings
Customizable Comfort
Daikin Whole House Heat Pump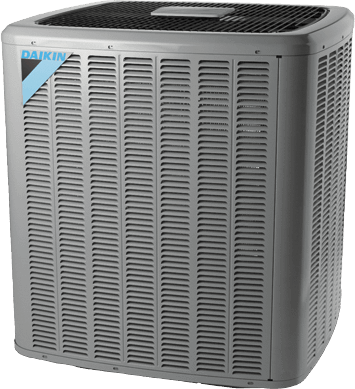 Daikin Whole House Heat Pump offers up to 21 SEER, providing a good balance of high-efficiency performance and cost-effectiveness.
Product Features
Variable Speed Heat Pump
Powder-Paint Finish
Benefits
Energy Efficiency Comparison
When comparing energy efficiency, the Carrier Infinity® clearly steals the show with its 37 EER rating, followed closely by the Lennox XP20 and the Daikin Whole House Heat Pump.
Comfort Features Comparison
If comfort features are your prime focus, then Carrier and Lennox are your go-to options with their advanced control systems and customizability.
Noise Level Comparison
Carrier's Infinity® Series GC wins here too, offering a whisper-quiet operation that won't disrupt your peace.
Cost Comparison
While Carrier offers the most features, it's also on the pricier side. Goodman and Daikin provide a more budget-friendly alternative without significantly sacrificing quality.
Trust AirPoint for Your Heat Pump Needs in Canada
In your quest for the ideal heat pump, don't overlook the importance of a reliable installation and service provider. At AirPoint, we're not just a Carrier factory authorized dealer; we're also NATE certified in Toronto. We pride ourselves on being the crème de la crème in the heating and cooling industry, proven by our HomeStars Best of the Best 2023 award. Our commitment to excellence is reflected in our 5 stars on Google and HomeStars ratings. To further put your mind at ease, all of our technicians are fully certified by TSSA, HRAI, and CSA. So, while you're considering which heat pump best fits your needs, also consider who you trust to install and service that essential piece of home comfort.
For more recommendations on the best heat pump in 2023, watch this video by The HVAC Dope Show.
Frequently Asked Questions about Heat Pumps in Canada