Geothermal energy is a fascinating subject that often gets overshadowed by other renewable energy sources like solar and wind. But what if you could harness the Earth's consistent temperature to heat or cool your home? Let's dig deep to understand how this technology works, and why choosing the right equipment is crucial.
What is Geothermal Energy?
Geothermal energy leverages the Earth's consistent core temperature to provide a stable and renewable energy source. Unlike traditional HVAC systems that depend on external temperature fluctuations, geothermal systems are relatively unaffected by weather conditions.
Components of a Geothermal System
A typical geothermal system consists of two main components: the ground heat exchanger and the heat pump.
Heat Pump Models Worth Considering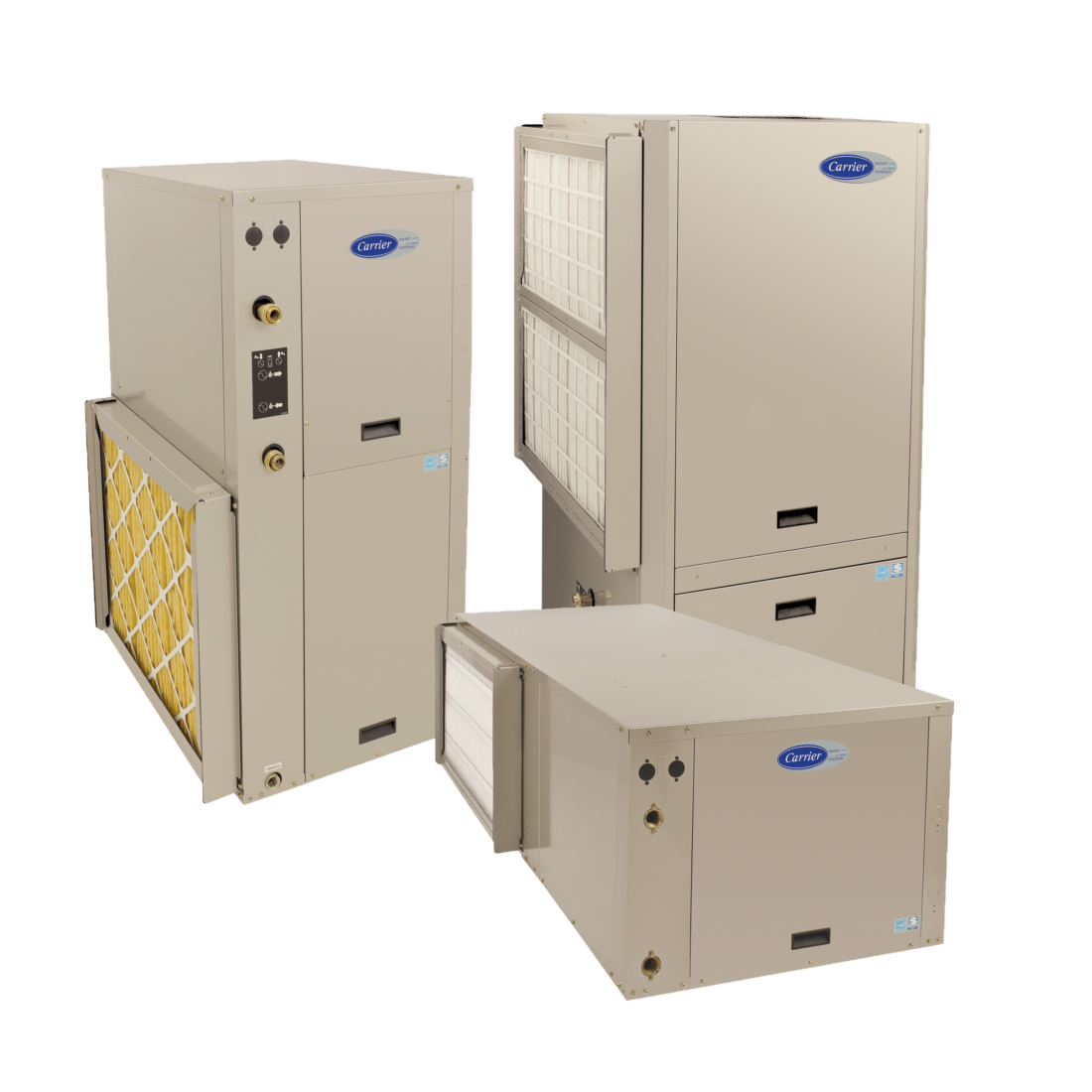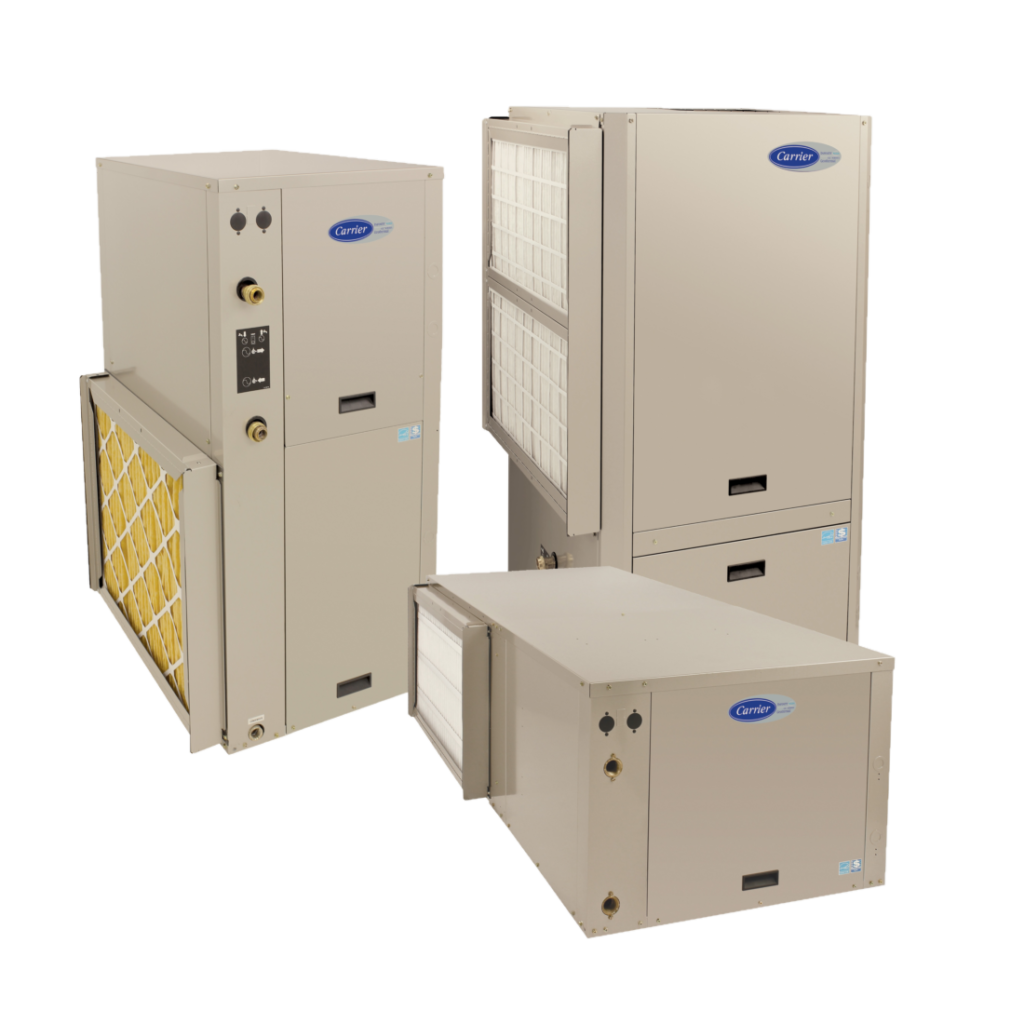 Choosing the right heat pump is critical for optimizing your geothermal system. One model that stands out is Carrier's Infinity® Series GC Model. This advanced geothermal system offers a range of features:
Energy Efficiency
The model is ENERGY STAR® certified and offers up to 37 EER for premium cooling energy savings and up to 5.2 COP for heating energy savings.
Comfort Features
In terms of comfort, the Infinity® series GC model offers more precise temperature control and excellent humidity control, operating at lower speeds for longer periods to extract more humidity from your indoor air.
Noise Levels
The model also offers extremely quiet operation thanks to its fully insulated cabinet, minimizing noise levels for a peaceful living environment.
Size Matters
The Infinity® series GC model is available in various sizes, and your Carrier expert can recommend the appropriate model to fit your needs.
Warranty
The model comes with a 10-year parts and labor limited warranty upon timely registration, giving you peace of mind.
Government Incentives
With governmental incentives available for renewable energy, now is the best time to consider geothermal energy as a long-term investment.
Comparison with Other Renewable Energy Sources
While solar energy is popular, geothermal energy is often more consistent and efficient, requiring less land and offering year-round service.
Environmental Impact
Choosing geothermal energy can significantly reduce your carbon footprint, making it an eco-friendly choice.
How to Get Started
If you're interested in implementing a geothermal system, it's essential to consult professionals for a tailored solution. Installation usually involves drilling into the ground to place the ground heat exchanger and connecting it to the heat pump.
Why Choose Geothermal Energy?
To sum it up, geothermal energy offers a plethora of benefits including energy efficiency, consistent performance, and environmental friendliness.
Trust AirPoint for Your Journey into Geothermal Energy
So there you have it! The wonders of geothermal energy, demystified. The future of this renewable energy source is more than promising, especially with constant advancements in technology. If you're considering making the switch to a more sustainable energy source for heating and cooling, remember that expertise matters.
At AirPoint, we are not just any service provider. We're a Carrier factory authorized dealer and NATE certified in Toronto, offering you top-notch services. We're also thrilled to announce that we've been awarded HomeStars Best of the Best 2023 and have a 5-star rating on Google and HomeStars. And don't worry, all our technicians are fully certified by TSSA, HRAI, and CSA. So, are you ready to make the switch?
To learn more on if geothermal heating & cooling is worth it for your home, watch this video by Challenged
Frequently Asked Questions: Unearth the Secrets of Geothermal Energy