Upgrading your heating, ventilation, and air conditioning (HVAC) system can improve your home's comfort, energy efficiency, and overall value. Here are six key benefits of investing in an HVAC upgrade:
Enhanced Comfort
A modern HVAC system can better regulate temperature and humidity, providing a more comfortable living environment. Advanced technology allows for better control and customization of your home's temperature, ensuring consistent and ideal conditions throughout the year.
Energy Efficiency
Upgraded HVAC systems are designed to consume less energy, reducing your carbon footprint and monthly utility bills. High-efficiency systems can save up to 20% on heating and cooling costs compared to older models. Additionally, many new HVAC systems are compatible with smart thermostats, which further optimize energy usage. To learn more about high SEER HVAC systems, check out our guide on choosing an HVAC system with a high SEER rating.
Improved Air Quality
Modern HVAC systems come with advanced filtration features that can remove pollutants, allergens, and other harmful particles from the air. This results in cleaner, healthier air for you and your family, reducing the risk of respiratory issues and other health problems. For more information on the latest technology in HVAC, check out our guide on the latest technology in HVAC systems.
Reduced Noise
Upgraded HVAC systems are quieter than their older counterparts, thanks to improved components and insulation. This can create a more peaceful and relaxing home environment, free from the constant hum of an outdated system.
Increased Home Value
An efficient and well-maintained HVAC system can boost your home's value, making it more attractive to potential buyers. Upgrading your system can provide a strong return on investment and improve your property's marketability. To learn more about HVAC costs and how to budget for an upgrade, check out our HVAC cost guide.
Longevity and Reliability
New HVAC systems are built with durability and reliability in mind. High-quality components and modern technology ensure that your system will last longer and require less maintenance than older models. This can save you money on repairs and replacements in the long run. For more information on efficient home heating systems, check out our guide on efficient home heating systems.
In summary, upgrading your HVAC system offers several advantages, including enhanced comfort, energy efficiency, improved air quality, reduced noise, increased home value, and longevity. Consider investing in a new system to enjoy these benefits and create a more comfortable, efficient, and valuable living space.
Upgrade Your Home's HVAC System with AirPoint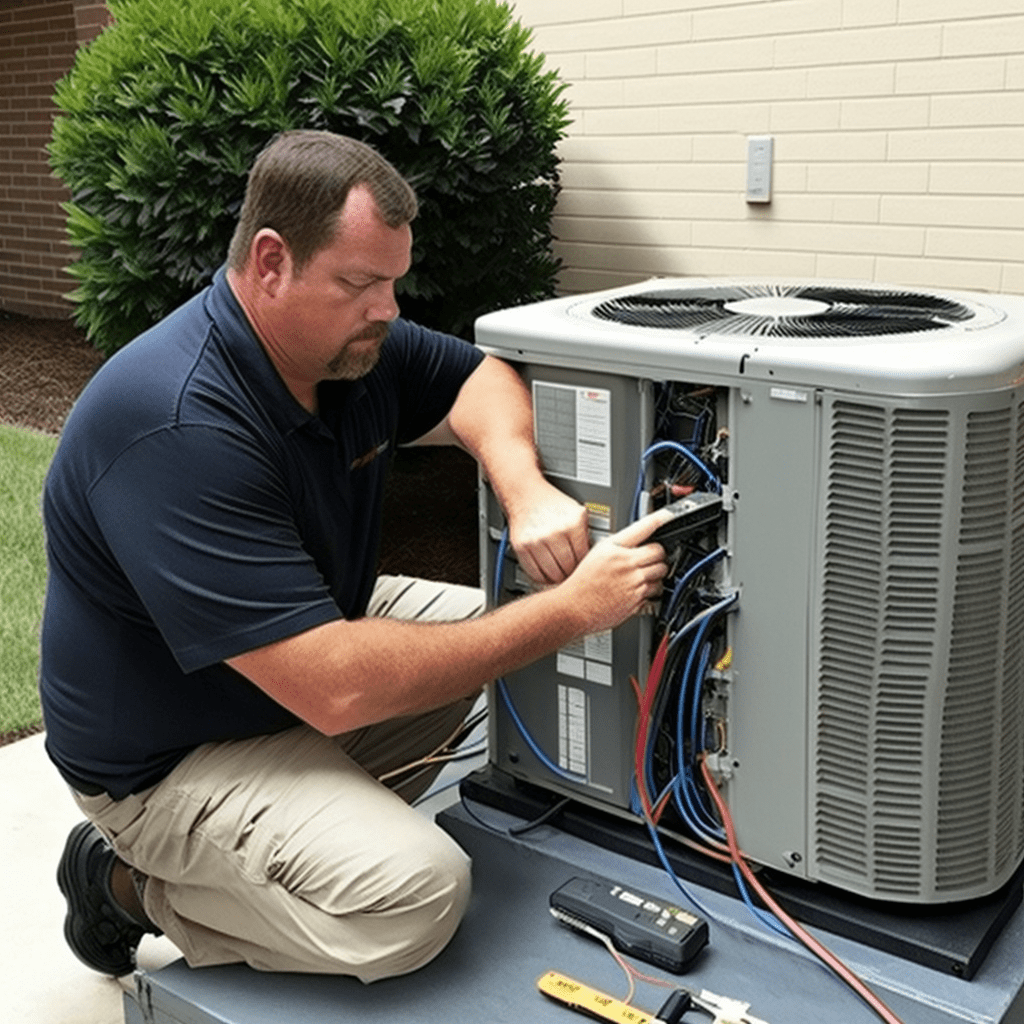 At AirPoint, we are a Carrier factory authorized dealer and NATE certified in Toronto, meaning we have the highest title of dealership with Carrier. We're awarded HomeStars Best of the Best 2023 and have been rated 5 stars on Google and HomeStars. All of our technicians are fully certified by TSSA, HRAI and CSA. Contact us today for all your HVAC needs.

Check out this helpful video by HVAC Guide for Homeowners, for more information on essential HVAC upgrades.
Frequently Asked Questions About Upgrading Your Home HVAC System
Get answers to your questions about upgrading your home HVAC system. Learn about the benefits of upgrading, how to choose the right system, and more.
External Links: